test
Contract management process is broken
Contract compliance is hard
HyperStart by the numbers
Powered by HyperVerge's
AI proven across
Reduce time spent on
contract admin by
One Platform for all your contracts
Create new contracts
in 2 minutes
Automate the contract creation process
using pre-designed templates or customize
your own. Say goodbye to Word and
empower your teams to generate NDA or
MSA drafts with just a few clicks.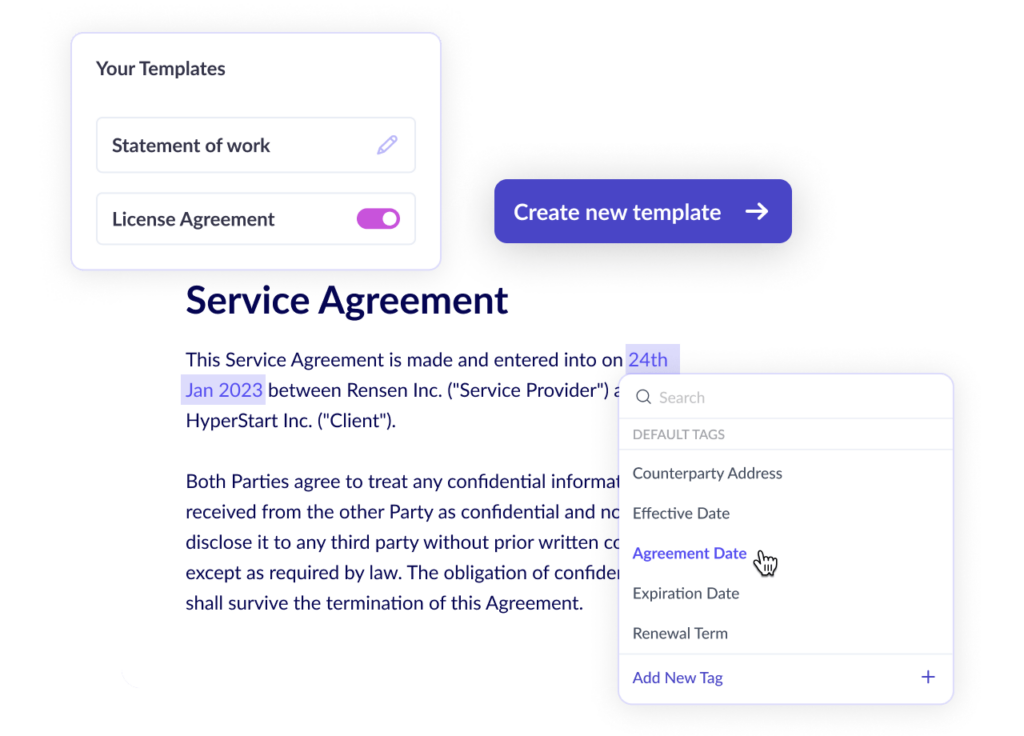 Easy to setup interface to build workflows
and approval processes in minutes.
Reduce the turnaround time on contracts
and minimize risk.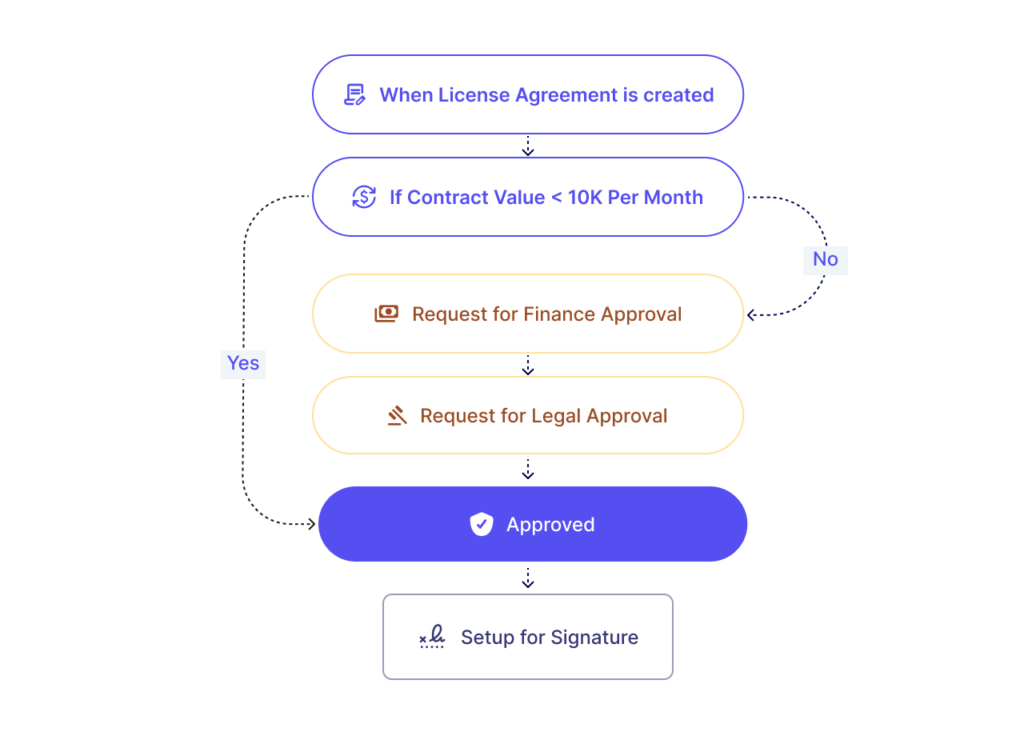 Optimize your signing
process
Faster agreements with HyperStart's eSignature. Secure execution with one click integration of docusign or other e-sign providers, and create legally binding contracts in minutes.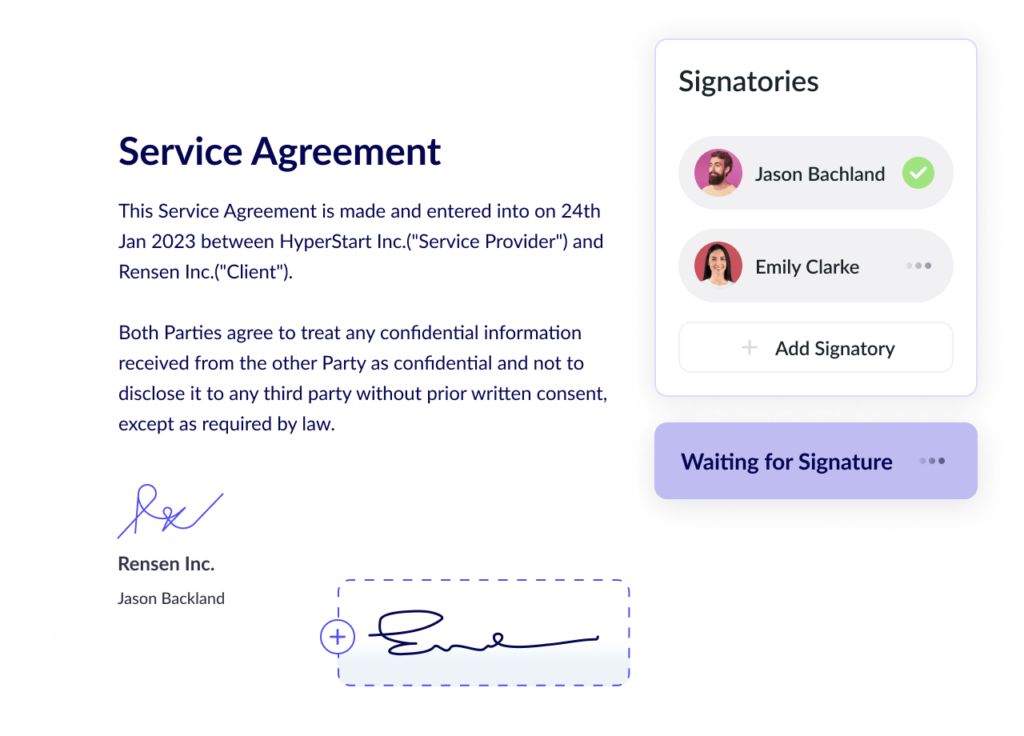 Centralized AI powered
repository
Auto-import and sync contracts from multiple sources like Gmail, Google Drive, and CRMs with a single click. Organize contract data, customize views and access key information in one place with our comprehensive contract repository.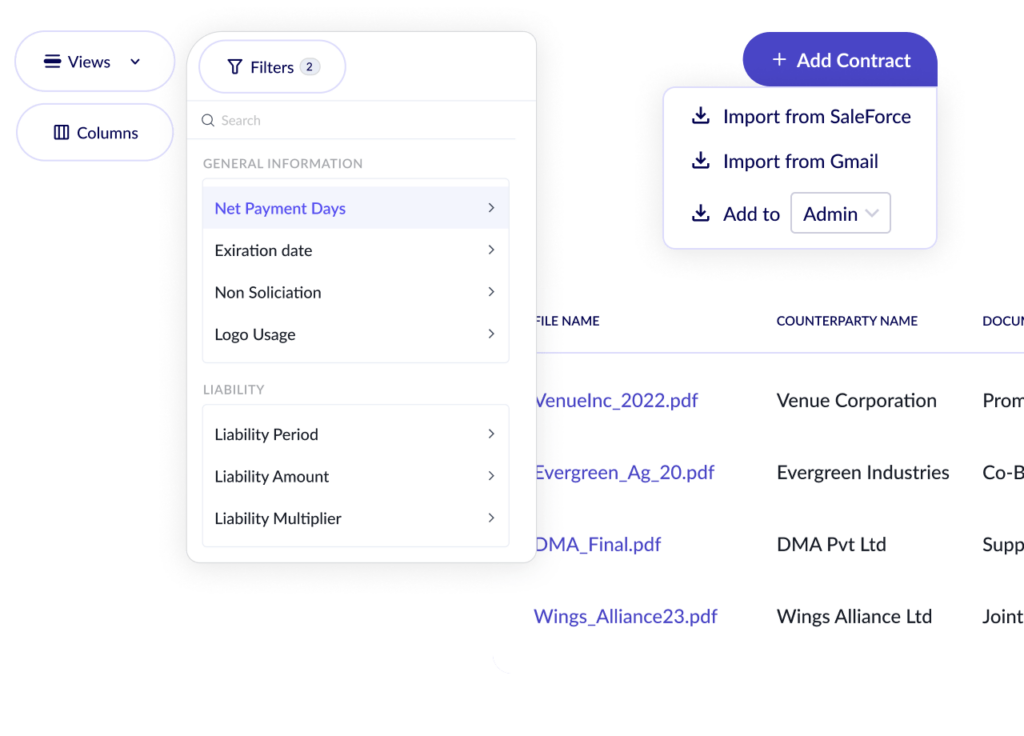 Never miss a renewal again
Automate metadata extraction to track critical contract terms and transform contracts into actionable insights. Effortlessly manage obligations and reminders through our intuitive dashboard, boosting visibility and optimizing turnaround time.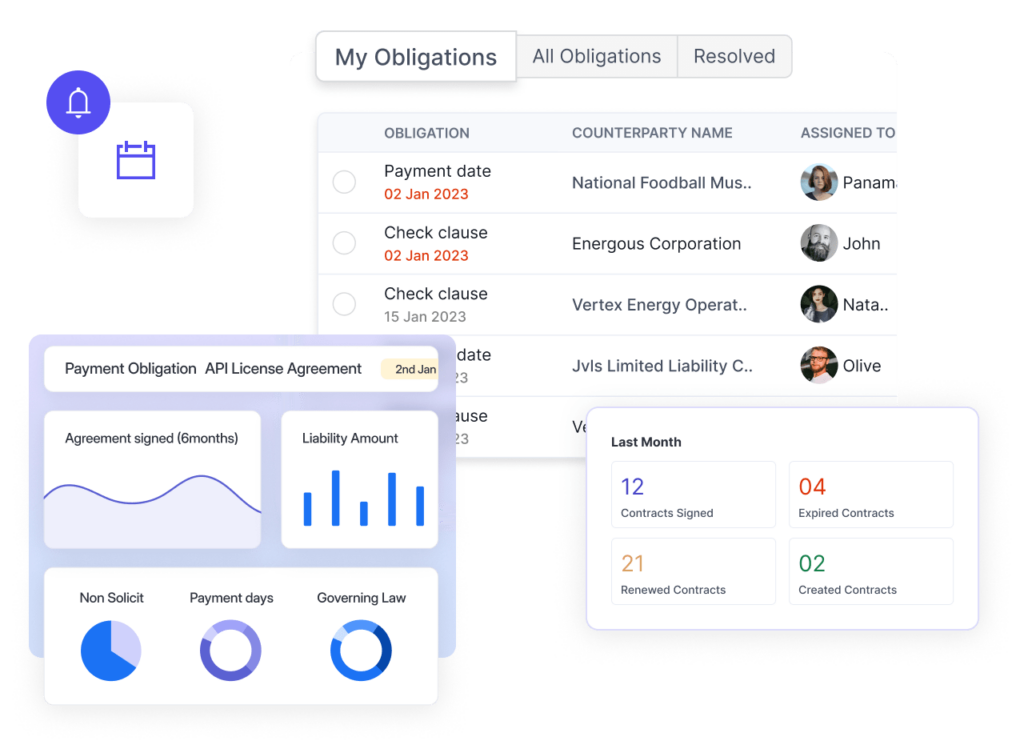 Boost your productivity by 80% with HyperStart's AI powered CLM
Effortless implementation
One Platform for all your contracts
Flexible pricing to meet your needs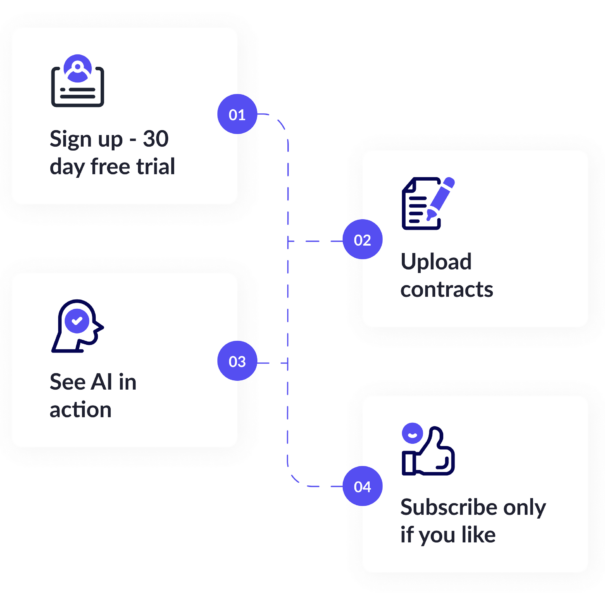 Rated 4.6 on G2; Onboarding users from 90+ countries with >99% accuracy

Secure and Regulation Compliant
Enterprise grade security and encryption measures to protect your data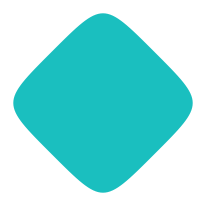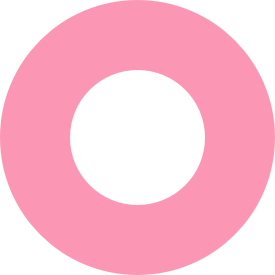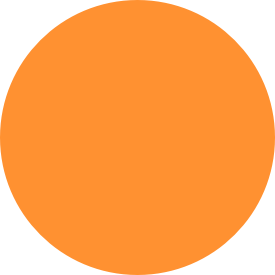 Streamline contract management
with HyperStart, the #1 Choice for
modern teams
Create, analyse,store and track contracts with ease